This section is exclusively accessible to the selected EPFLinnovators fellows.
Check out here administrative resources related to your fellowship as well as exclusive information about innovation & entrepreneurship initiatives at EPFL.
Administrative resources
What are your rights and obligations as an EPFLinnovators fellow?
What are the academic requirements of the EPFLinnovators programme?
Guidelines to prepare your secondement.
Are you familiar with the concept of Open Access (OA) ?
Do you know how to acknowledge the EU funding ?
Find out the rules applying to time-keeping in the Chronos tool.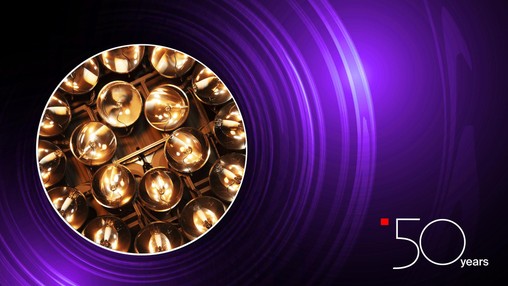 2019-11-19
14:30:00
19:00:00
Place and room: Forum Rolex
Category: Conferences – Seminars
Complete agenda of events
This project has received funding from the European Union's Horizon 2020 research and innovation programme under the Marie Skłodowska-Curie grant agreement No

754354.