Welcome to our spiritual care service
Together,
   cultivating inner life,
      reflexion and conviviality
Need to talk or want a meeting. We are here. To get in touch: [email protected]
Cultivate your inner life
Every week:
During the semester:
Discovery, meet, learn, fellowship, sport and music
Every week:
During the semester:
In French:
Discute éthique 1) Quelle vie privée à l'ère du numérique? 2) Y a-t-il un pacifisme pour lequel se battre? link 
Jeûne alimentaire link
Détox link
La guerre, l'Ukraine et nous… Discutons-en link
Conférence: L'agriculture au défi du réchauffement à Madagascar link
Stage de Travail Qui Relie (TQR) link
L'art de conter link
Movie Nights : 31 mars et 5 mai 18:30, Amphipole 249
Celebration
Barbecue

 30th of May 

18h15 (at the lake)
The entire program in pdf Program Spring 2023
The chaplains' team: Xavier G-T, Martina S, Justyna L, , Anouk T, Alexandre M, Giovanni P.
A meeting with a member of the chaplaincy is possible at any time: [email protected]
Alexandre: 077 415 7548
Giovanni: 021 617 22 78
Xavier: 078 875 3115
You can also contact our chaplaincy colleagues at UNIL
We have some activities that take place only in French; a bible study, ethics discussions, conference etc. If you want to take part to it with you level of French, you are welcome. Switch to our Fr version of the website. And if you wish to develop one of these activities in English with us, let's do it.
Have a good start of the semester!
Alexandre, Giovanni & Xavier
* * *
If you want to receive our newsletter (once a month): [email protected]
Follow us on Facebook or tweeter
Chaplaincy in brief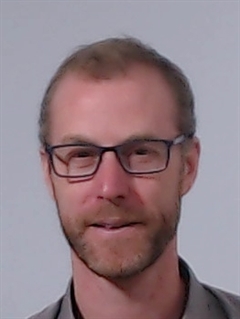 Position

Protestant Chaplain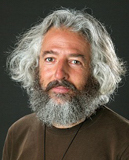 Position

Chaplain