Welcome to our spiritual care service
Together,
   cultivating inner life,
      reflexion and conviviality
Need to talk in these times, or to have a little boost? we are here! Don't hesitate to contact us [email protected]
This video will give you an overview of our activities
Cultivating inner life.
Possibility to participate each week in a Mindfulness Meditation link, a Eucharist link, Taizé Prayer link During the semester, a Meditation Weekend link
Meeting people and new places.
Football with refugees link Gardening: Tending a garden, removing ivy, raking leaves… and then drinking hot tea. Please contact [email protected]
Culture, discovery, art.
Gospel choir link, Visit of religious communities (Hindu temple, Ba'ai, Tibetan Buddhist) link
Come meet us! Call, e-mail or simply drop by our offices (CM 1258 at EPFL and Anthropole 249 at UNIL).
To call us:
Alex: 077 415 7548
Giovanni: 021 617 22 78
Xavier: 078 875 3115
You can contact our UNIL colleagues as well.
We look forward to meeting you whatever the occasion ☺︎
Wishing you well for this new semester!
Alexandre, Giovanni & Xavier
                                                                  *   *   *
Two places that are available to the students
Follow us on Facebook
Chaplaincy in brief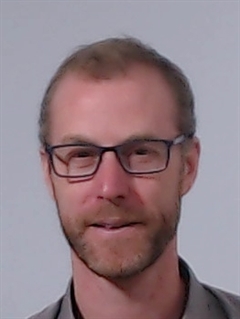 Position

Protestant Chaplain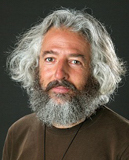 Position

Chaplain