Welcome to our spiritual care service
Together,
   cultivating inner life,
      reflexion and conviviality
This summer, a few days before the beginning of the new school year, come and wear out your hiking shoes and recharge your batteries by walking from September 28 to 30 in the region, starting from Lausanne. On the program: the beauty of nature and landscapes, about 20 km walked per day, some discussions on the way prepared by a small team, the pleasure of being together, and more.
3 days of walking
This video will give you an overview of our activities
Need to talk in these times, or to have a little boost? we are here! Don't hesitate to contact us [email protected]
Cultivating inner life.
Possibility to participate each week in a Mindfulness Meditation link, a Eucharist link, Taizé Prayer link During the semester, a Meditation Weekend link
Meeting people and new places.
Football with refugees link Gardening: Tending a garden, removing ivy, raking leaves… and then drinking hot tea. Please contact [email protected]
Culture, discovery, art.
Gospel choir link, Visit of religious communities (Hindu temple, Ba'ai, Tibetan Buddhist) link
Come meet us! Call, e-mail or simply drop by our offices (CM 1258 at EPFL and Anthropole 249 at UNIL).
To call us:
Alex: 077 415 7548
Giovanni: 021 617 22 78
Xavier: 078 875 3115
You can contact our UNIL colleagues as well.
We look forward to meeting you whatever the occasion ☺︎
Wishing you well for this new semester!
Alexandre, Giovanni & Xavier
                                                                  *   *   *
Two places that are available to the students
Follow us on Facebook
Chaplaincy in brief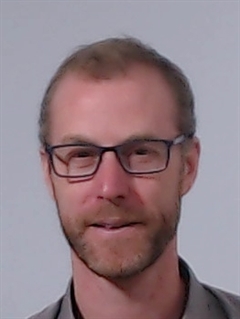 Position

Protestant Chaplain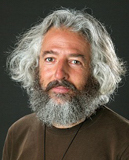 Position

Chaplain