Welcome to our spiritual care service
Together,
   cultivating inner life,
      reflexion and conviviality
Our spiritual care services are not closed!
Even if our activities are reduced in these times 😉 
The whole team is available if you wish to contact us by phone, skype, zoom, webex… on any subject
[email protected] – 077 415 75 48
[email protected]
[email protected]
as well as the chaplains of UNIL
Please send us a mail to set up an appointment.
Here are some activities that continue online:
Guided meditation
Gospel choir
Taizé Prayer
Lectio Divina (in french)
"Discussions" on the theme of loneliness and consumption (in french)
Bible study group (in french)
Creativ break (in french)
All our activities will resume with the reopening of the campus.
      Sending you our warmest wishes
             Take care of yourself and your loved ones,
Alexandre, Giovanni & Xavier
*   *   *
Chaplaincy in brief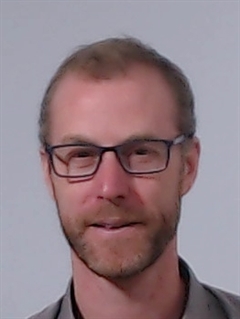 Position

Protestant Chaplain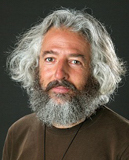 Position

Chaplain