Diversity Office at ENAC
Diversity is a core driver for the success of our faculty.
We believe that diversity is essential to achieving excellence in education, research and innovation.
As the dean of ENAC, one of my top priorities is to make our school a place where everyone can live up to their full potential, regardless of their gender, nationality, ethnic origin, sexual orientation, religion, disability or any other distinguishing feature. I want ENAC to be a vibrant, welcoming community where diversity is a key engine not just for learning and studying, but also creating, inventing, building and developing talent and know-how.
The Diversity Office at ENAC (DO@ENAC) was created with the primary objective to ensure that ENAC provides an environment where people can flourish regardless of their personal characteristics. ENAC strives to be inclusive and to celebrate diversity and, in doing so, attract the best and the brightest.
The DO@ENAC assembles representatives of the various groups that make-up ENAC: students, Bachelor's, Master's and doctoral, post-doctoral researchers, staff members, administrative, scientific, and technical, and professors and MERs. It also aims at reflecting the diversity of disciplines at ENAC by including members from all three Institutes and Sections.
The DO@ ENAC will also coordinate actions on diversity with other Faculties and with the Vice-Presidency for Responsible Transformation.
Diverse research teams are more inspiring and encourage members to ask the right questions, use the best methods, and develop more innovative solutions and research perspectives. They generally make better decisions – and their findings often have a greater impact.
Diversity in the classroom also fosters innovation and creativity. Discussions within heterogeneous groups can stimulate students' cognitive development, intellectual ingenuity, and motivation.
The DO@ENAC will work to establish proactive measures to identify and eliminate obstacles to inclusion, as well as build awareness of this issue and promote responsible behavior.
---
Diversity Office Organization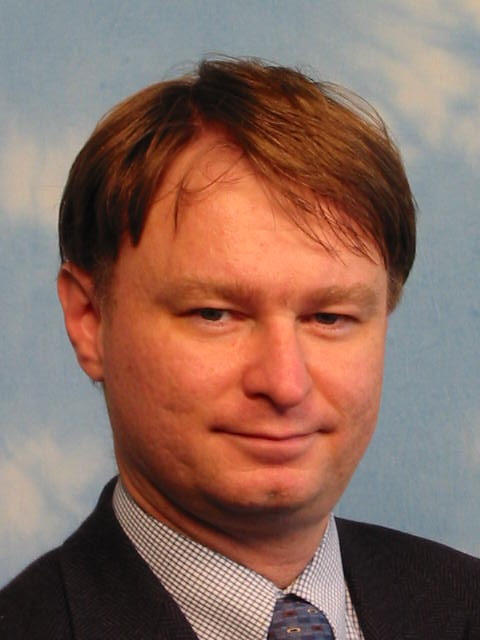 Position

Deputy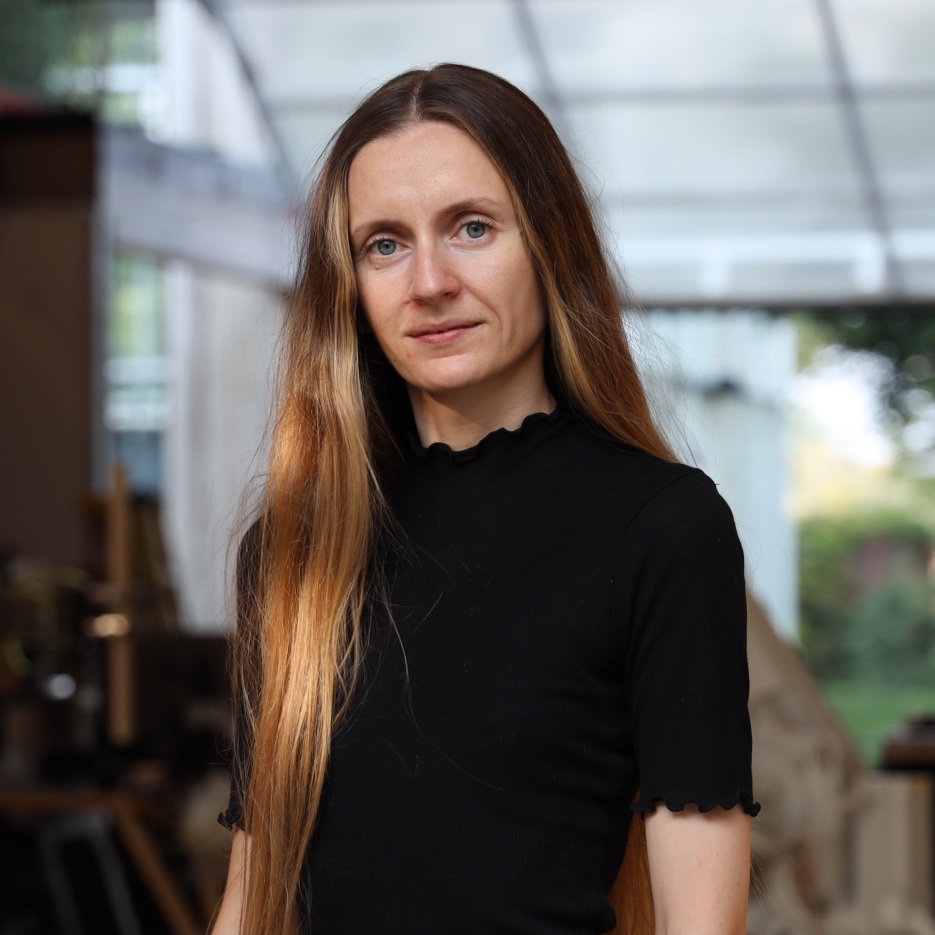 Position

Head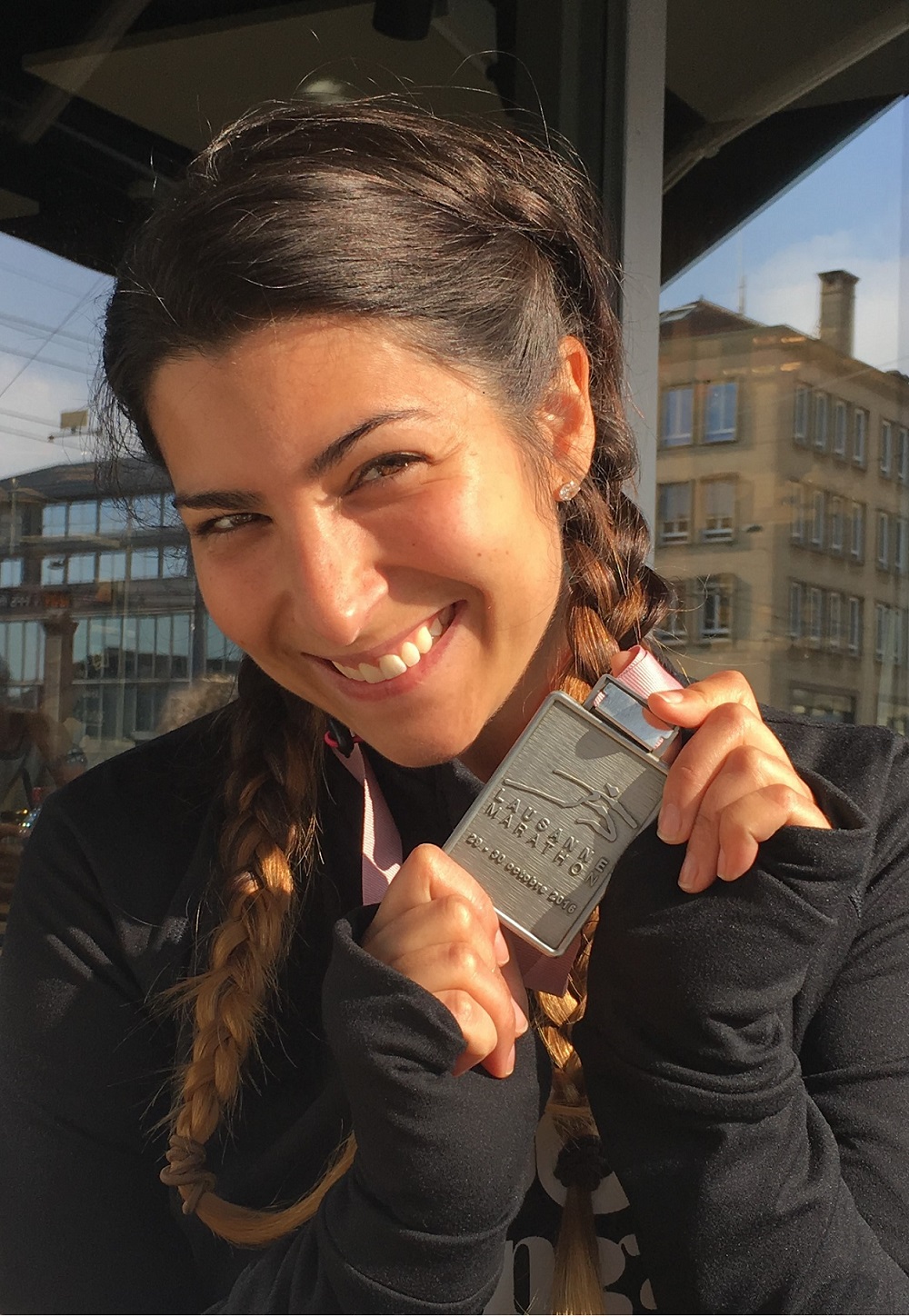 Position

Administrative Specialist