Graduates will have acquired the knowledge and developed the skills necessary for successfully bridging the worlds of technology and business in a large variety of organizations (from small start-ups to large established firms; consulting firms, public organizations). For instance, at the start of the career they may work in junior or associate positions in Production and Manufacturing, Supply Chain and Logistics, Project Management and Innovation Management. Their unique profile makes them also particularly attractive candidates for joining a start-up team in a technology environment.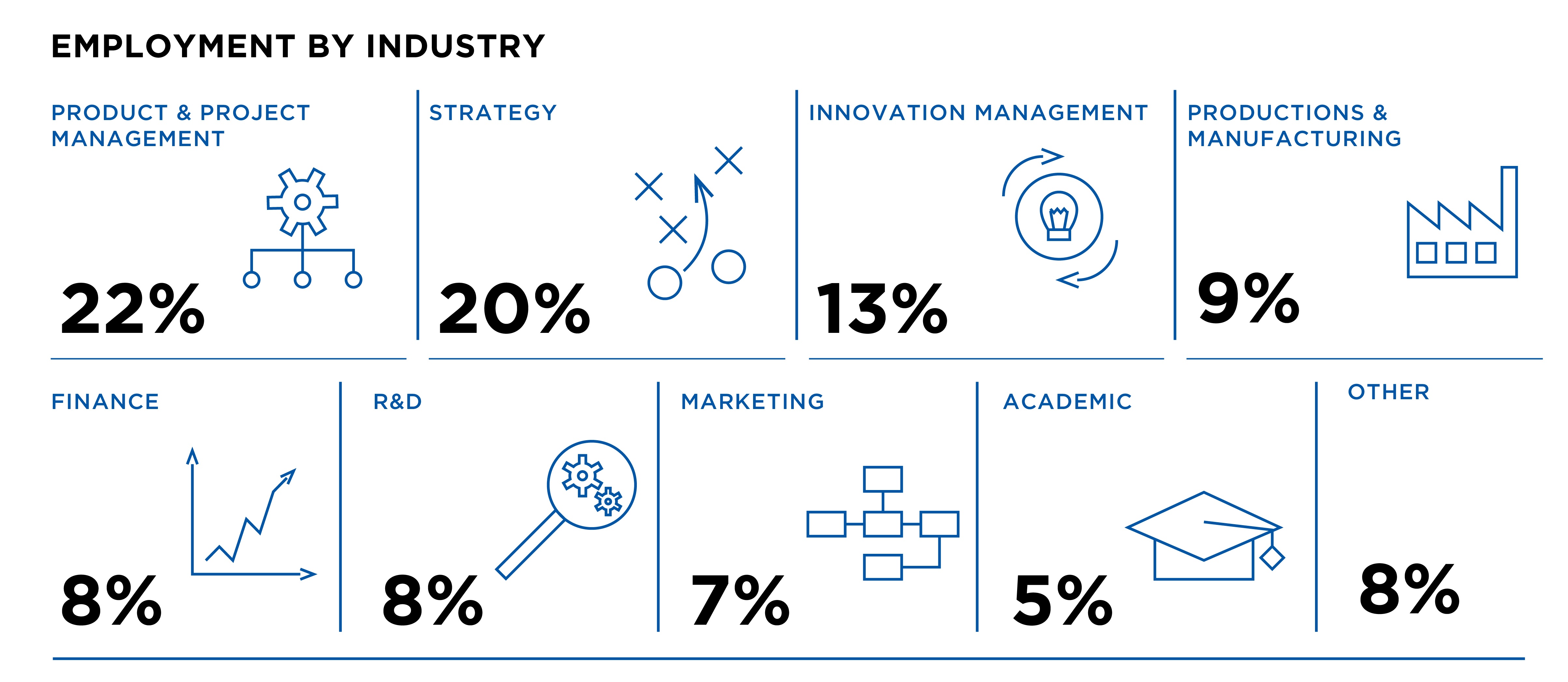 Application Deadlines
Application can be filled online from the beginning of November to the 15th of January or from the 16th of January to the 15th of April.
New MTE Orientation

A new orientation in Business Analytics is offered since September 2017
Section MTE Office Hours

Odyssea Building
Office 3.18
Tuesday to Thursday from 8.30AM to 11.30AM
Phone: +41 21 693 01 22
[email protected]