lunch&LEARN
Sharing pedagogical innovation among EPFL teachers and researchers
Why lunch&LEARN?
At LEARN we have the mission to develop evidence-based educational practices and support innovative teaching and learning. In order to capture and showcase some interesting examples, we have set up a series of lunch&LEARN sessions which portray projects from the community and their respective teaching and learning experiences. The aim of lunch&LEARN sessions is to gather an audience interested in novel and effective learning and teaching approaches, and create a rich discussion around successful paradigms based on evidence.
Format of lunch&LEARN
As an informal event, lunch&LEARN allows participants to have their meals while gaining new insights about interesting pedagogical approaches, opening possibilities for knowledge sharing and further collaborations. Our guests encompass a range of innovative teachers from EPFL as well as researchers from labs working on learning (CHILI, REACT, MOBOTS, D-VET), service units (CEDE, CAPE), and educators with new visions for education at EPFL.
This event is open to EPFL teachers and teaching assistants interested in innovative teaching and learning and, regardless of whether you are curious or doubtful, active participation in lunch&LEARN discussions is very welcomed!
If you want to be informed about lunch&LEARN sessions, please subscribe to LEARN's memento.
Also be in touch with us at [email protected] if you would like to suggest a topic for a future session or would want to moderate one yourself.
Upcoming Session
Past sessions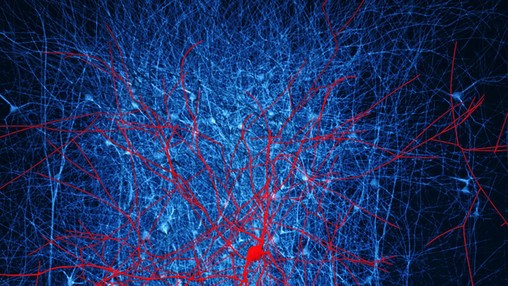 14-07-2021
14-07-2021
With: Marc Lafuente Martinez
Online: https://tube.switch.ch/videos/8hKc8oIeWN
Category: Conferences – Seminars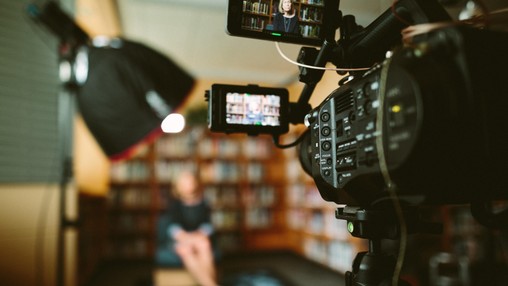 28-06-2021
28-06-2021
With: Patrick Jermann, Annechien Helsdingen, Matthew Goodman
Online: https://tube.switch.ch/videos/kHpYlEoxwt
Category: Conferences – Seminars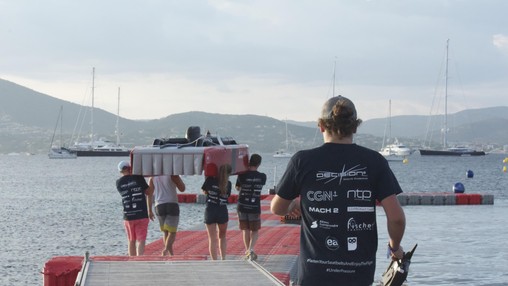 28-05-2021
28-05-2021
With: Cyril Picard, Cécile Hardebolle, Roland Tormey, Jürg Schiffmann
Online: https://tube.switch.ch/videos/EKBCFYnnlc
Category: Conferences – Seminars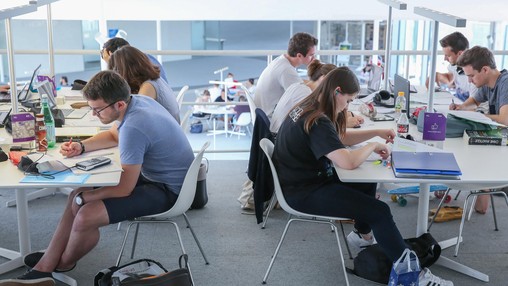 04-05-2021
04-05-2021
With: Simone Deparis, Roland Tormey, Himanshu Verma, Cécile Hardebolle
Online: https://tube.switch.ch/videos/060hwg6nQS
Category: Conferences – Seminars
See all events
Session history and details
(some material available only with EPFL account)
Sessions in 2021
Sessions in 2020
Sessions in 2019