Staff Training Service
"As an EPFL employee, you have the opportunity to access hundreds of courses free of charge, whether in classrooms, online or customized, which will support you in broadening your professional and personal skills as well as improve your employability."
Welcome!
Welcome to EPFL's Staff Training Service (STS)! The development of every collaborator at EPFL is important to us. Therefore, in alignment with EPFL's strategic directions, the STS is pleased to offer you every year a wide selection of trainings in the areas of management, communication, personal efficiency, career management and IT. As an EPFL employee, you have the opportunity to access hundreds of courses free of charge, whether in classrooms, online or customized, which will support you in broadening your professional and personal skills as well as improve your employability. The STS also accompanies you if you need some external training or for your requests for off-campus language courses. The whole STS team is happy to support you in your daily development at EPFL and is at your disposal to reflect together on the best way of anticipating your needs.
The STS puts a broad catalogue of classroom trainings at your disposal, with several hundred training sessions every year. These courses usually take place on the EPFL campus and last from a few hours to several days of interactive training, in groups between eight and 16 participants.
Make the most of our online training programs, especially developed to enable you to train rapidly, wherever you are, on your chosen theme. Our training programs last between 20 and 90 minutes, and combine a variety of learning tools such as videocasts, interactive sessions and ready-to-use material that will enable you to use your acquired skills directly in your everyday work.
When a faculty, unit or team is faced with a specific issue that requires training, it can rely on the STS to create together a customized training that is targeted at a well-defined audience, in alignment with EPFL's strategic directions. Our STS team is available to guide you and build together a specific training instrument for your unit's needs.
User guide for connection to the SFP training portal
The Staff Training Service accompanies you during your whole career at EPFL
.
Arriving at EPFL is a key stage for every new employee, who is invited on arrival to the traditional "Welcome orientation for new employees". In agreement with their line manager and their peers, each staff member is invited to become familiar with the basic courses to be completed depending on their job position.
The STS accompanies employees during their whole career with in classroom trainings, online trainings and customized trainings, as well as personal advice available on request. In parallel, some specific trainings are accessible on invitation, such as the course "Tackling the job market successfully" that is intended for doctoral students and postdocs.
Retirement is a key stage that needs to be anticipated! EPFL is committed to support its employees during this important moment. Thus, about two years before your retirement, you will be invited to a specific Retirement preparation training taking place over three days.
External trainings, language courses and other trainings
External trainings
If a course is not proposed by EPFL and is required for an employee's job position, the STS can offer its support for an external training.
Access the External training financial request form.
Access the Directive regulating the external training financial support .
Language courses
Every EPFL employee is encouraged to attend language courses if their job positing is requiring it and in order to optimize their integration within theirs teams. Language courses are available:
In some specific cases, it is also possible to access private language courses. Access to the Autorisation for private language course form.
Other EPFL internal trainings
Other types of internal trainings, particularly the basic safety trainings (FOBS), are offered by different EPFL departments.
Access other internal trainings.
Current or upcoming trainings: access to the Memento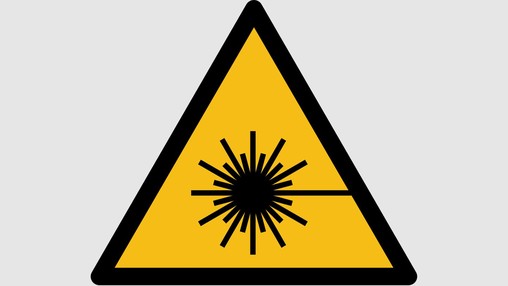 11-03-2021
11-03-2021
With: Amela Groso
Category: Internal trainings
01-04-2021
01-04-2021
With: Cécile Hardebolle
Place and room: This workshop will be held online or on site, depending on the current situation
Category: Internal trainings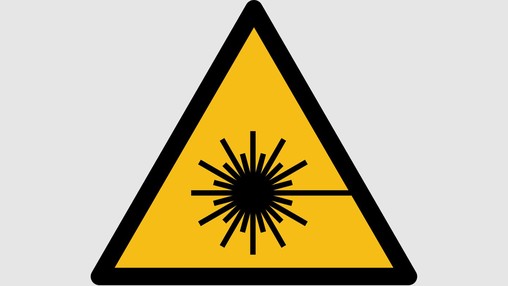 24-06-2021
24-06-2021
With: Anna Maria Novello
Category: Internal trainings
Complete agenda of events
The Staff Training Service team
Contact

Staff Training Service

---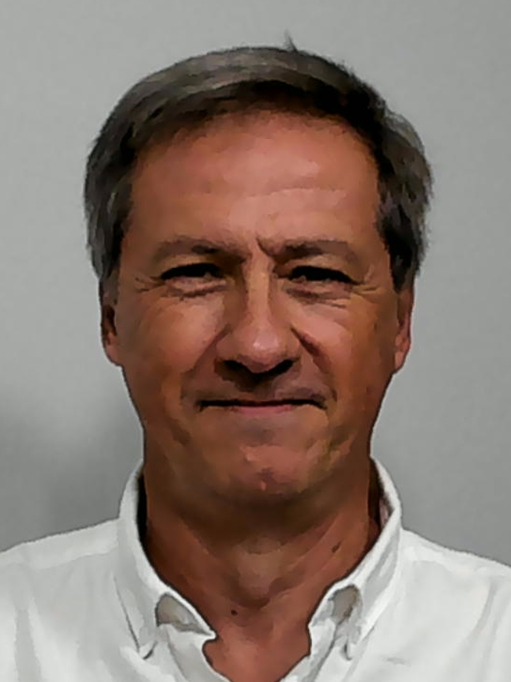 Position

Head of Staff Training Service

Office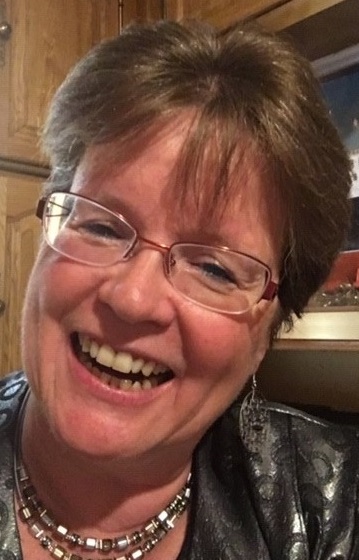 Position

Onboarding Course Administrator

Office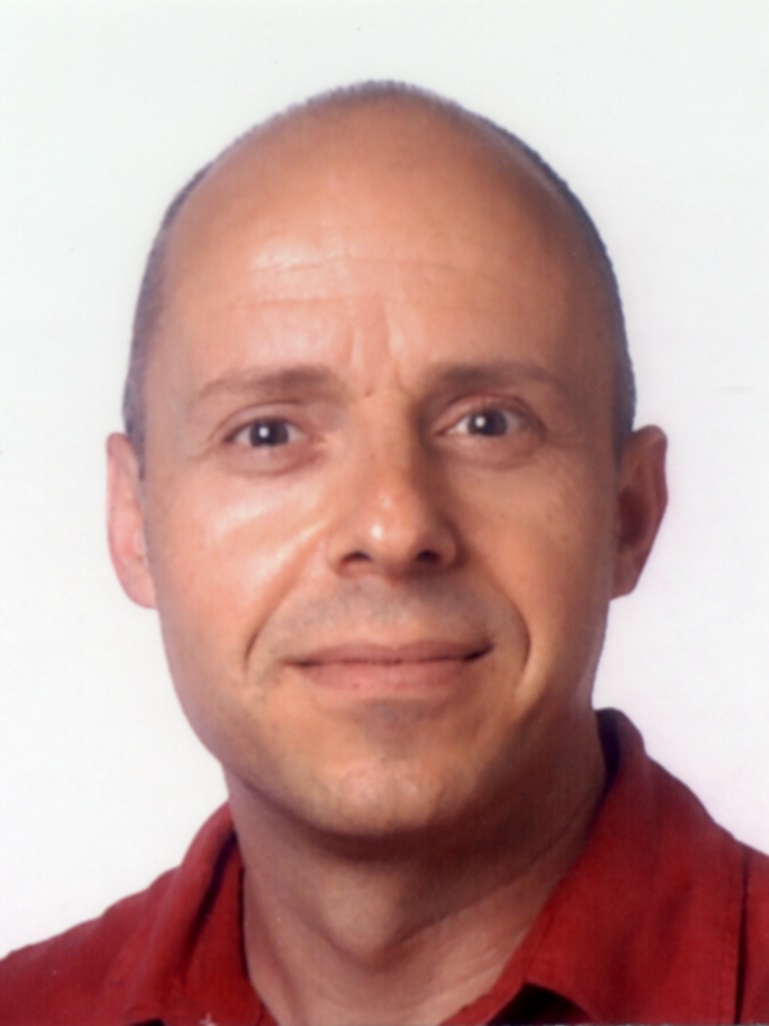 Position

Lecturer