The Operations team collaborates with members of the EPFL Executive Board and their staff to prepare, organize, and follow up on Executive Board and Extended Executive Board meetings. It ensures that decisions made by the Executive Board are appropriately implemented and communicated to relevant parties.
Additionally, the Operations team coordinates certain events for the Executive Board and oversees the financial aspects of the Presidency's units, as well as EPFL's strategic participations.
Furthermore, the Operations team serves as a representative for the Presidency's interests on various internal committees.
Team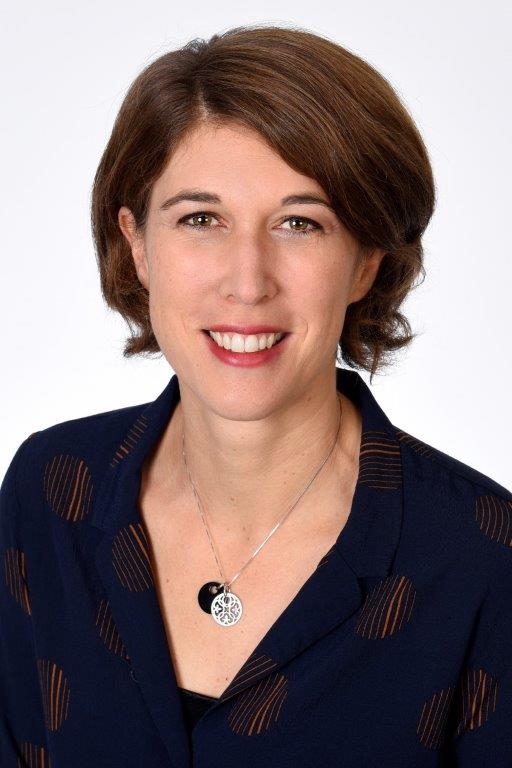 Position

Deputy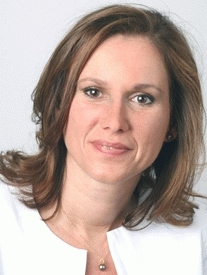 Position

Member