The CIME is a central facility in electron microscopy dedicated to studies in solid state physics, material science and life sciences. It gathers most of the EPFL equipment for electron microscopy together with an experienced staff. This situation leads to the availability of the widest set of observation techniques at a minimum cost of investments.
FEI Tecnai G2 Spirit Twin
Features and specifications:
80-120 kV LaB6 gun
0.204 nm line resolution
Lens-coupled 4-megapixel Gatan Orius SC200D camera
Equipped with FEI standard single and double tilt specimen holders
Installed in spring 2015, the Tecnai G2 Spirit Twin is a high-resolution Transmission Electron Microscope (TEM) that covers a range of applications, from materials research and nanotechnology to life sciences. The TWIN lens allows for imaging at both moderate and high magnifications. The instrument is suitable for both conventional bright-field/dark-field and high resolution TEM imaging, as well as for acquiring selected area electron diffraction patterns. The Tecnai G2 Spirit offers a high-level of automation through for example automated gun alignments and automated correction of focus and astigmatism variations. The Spirit combines excellent performance with optimized ease-of-use.
FEI Teneo SEM
Features and specifications:
Voltage: 0.2-30 keV Schottky FEG
Beam current: 1pA to 400 nA
SEM resolution: 1 nm at 30 kV; 1.6 nm at 1 kV
Pixel density: 768 x 512, 1536 x 1024, 3072 x 2048, 6144 x 4096
Detection:
Standard secondary-electron Everhart-Thornley detector (SED)
Trinity detection system, comprised of a segmented, lower in-lens detector (T1), an upper in-lens detector (T2) and an in-column detector (T3)
Dedicated Low Vacuum secondary electron detector to provide charge-free topographic contrast imaging of non-conductive samples
EDX detector (XFlash Silicon drift detector)
Installed in spring 2015, the Teneo is an advanced Scanning Electron Microscope (SEM) instrument that offers unprecedented contrast and versatility to metals researchers, and nanotechnology researchers working with a variety of materials and devices. Teneo is a Schottky Field Emission SEM that combines high- and low-voltage ultra-high resolution capabilities with a non-immersion lens design together with a low vacuum mode (up to 50Pa) for charge compensation on non-conductive material.
Office hours
Office hours are organized every Tuesday morning from 9.30 to 11.00 am (I17, level -1, microscope room) where you can meet with Dr Emad Oveisi to discuss your electron microscopy needs and questions (training and service requests, selection of electron microscopy techniques, SEM and TEM results, project feasibility).
People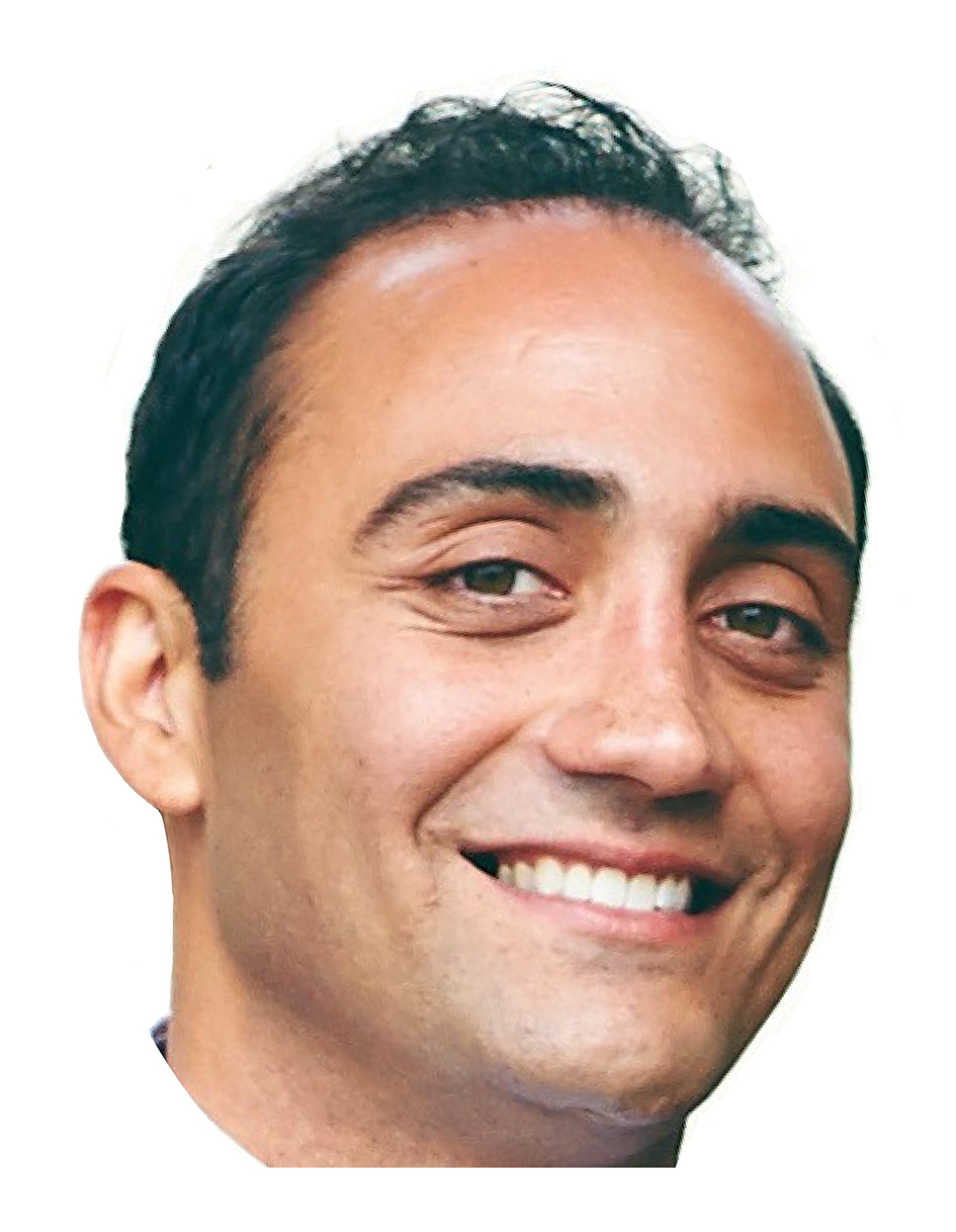 Position

Scientist

Office