AI4Science Day
April 5, 2023 – Bernoulli Center
The goal of AI4Science@EPFL day is to gather faculty, researchers and students who work or are interested in applications of machine learning to science and in science of machine learning.
It is an opportunity for any of them to present their work in a poster session and hear about some of the exciting related work being done at EPFL.
Talks
See programme below for the full list of talks.
Poster session
The event will provide an opportunity for all participants to present their work in poster form to connect and discuss their research. You can submit your poster contribution when registering for the event.
Format: Scientific poster – A0 (Portrait)
Print: Please note, that you will be in charge of printing the poster and bringing it on-site on April 05.
Audience Anyone at EPFL is welcome to participate.
Date: Wednesday 5 April 2023
Location: Bernoulli Center, GA 321
Price: Participation is free, but registration is required by April 1st.
Time is CEST: (Zurich)
8:45 – 9:15 Coffee & welcome
9:15 – 10:00 Dr. David Harvey (LASTRO)
10:00 – 10:45 Prof. Zoe Holmes (QIC)

10:45 – 11:10 Coffee break, poster installation

11:15 – 12:00 Dr. Stephane d'Ascoli (AI4Science fellow)

12:00 – 14:15 Lunch at the Bernoulli Center & poster session

14:15 – 15:00 Prof. Volkan Cevher (LIONS)
15:00 – 15:45 Prof. Antoine Bosselut (NLP)

15:45 – 16:15 Coffee break & posters

16:15 – 17:40 Panel discussion on the future role of LLMs in Science.
Organising Committee: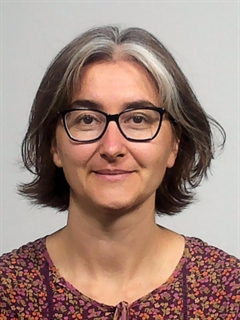 Lenka Zdeborová
Associate Professor
[email protected]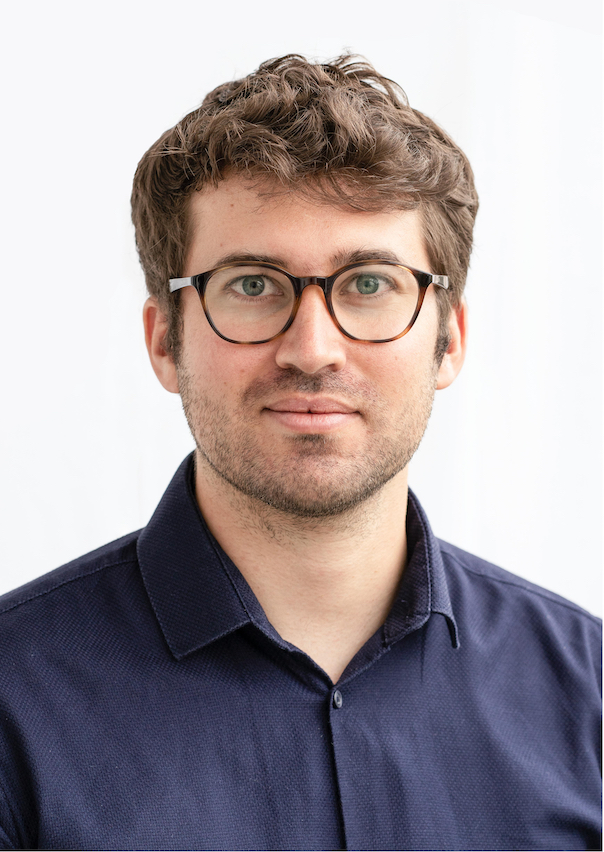 Philippe Schwaller
Tenure Track Assistant Professor
[email protected]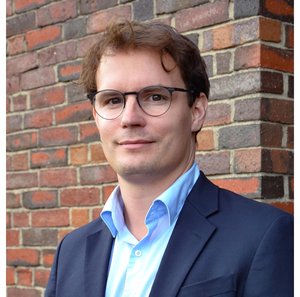 Alexander Mathis
Tenure Track Assistant Professor
[email protected]
Organising partners: