EPFL Directives and Travel Commission
At the end of 2021, the EPFL Travel Commission elaborated new directives on responsible business and student travels, including ambitious measures in favor of the environment and the protection of travelers.
During 2021, the EPFL Travel Commission has been working on new EPFL travel guidelines (staff and students). These guidelines aim to:
Promote academic exchanges, professional development and personal well-being while minimizing the environmental impact of travel.
Guarantee the duty to inform, monitor, prevent and intervene abroad in accordance with article 328 of the Code of Obligations.
Use resources responsibly by integrating environmental and financial criteria in the organization and planning of travel.
Respect the duty to be exemplary and transparent in the use of public funds, regardless of the origin of the funding, notably by avoiding

Conflict of interest between professional and private activities;
Any kind of personal enrichment or impoverishment ("no gain no loss")
These new directives specify the conditions and procedures for travel, applicable to staff working for EPFL, as well as to EPFL students and student associations.
The current LEX 5.6.1 has been revised to separate the travel planning aspects from the financial aspects. The current provisions can be found on the VPF website.
EPFL Travel Commission
The objectives of the commission are:
Define the action plan and accompanying measures of the EPFL travel policy
Follow-up of the implementation of the new professional and student mobility policy
Validation of the specifications for the calls for tender
Financial and procedural follow-up of the Travel Agency
Members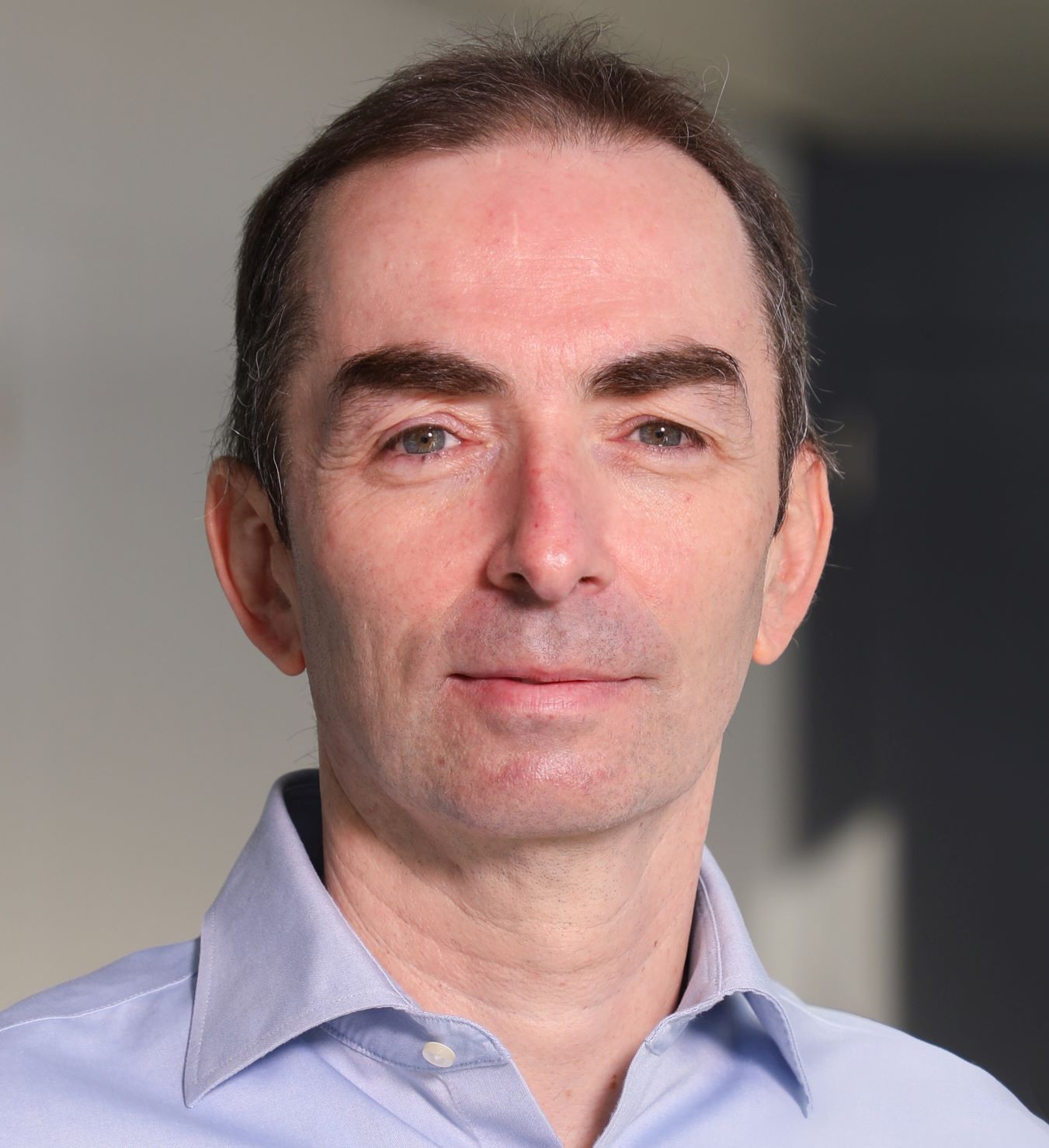 Position

Director of the department of Security, Safety and Facilities Operations

Office
Position

Director of the department of Procurement

Office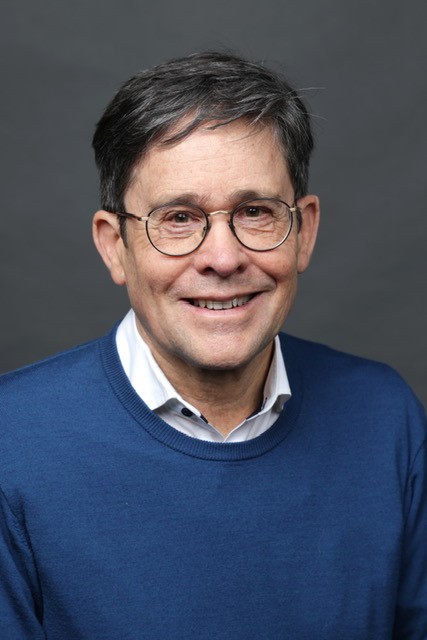 Position

Head of Accounting and Consolidation

Office