Published on July 12, 2023
In 2015, EPFL adopted the International Public Sector Accounting Standards (IPSAS) for financial management. Spot checks and recurring audits are carried out by the Swiss Federal Audit Office (SFAO).
Improvement measures
Published on July 12, 2023
To explain the budget situation to our whole community and to involve community members in the search for pragmatic solutions, the EPFL Direction held a town hall event on May 30, 2023, created a web page for communicating detailed budget measures, and set up a suggestion box to collect employees' ideas.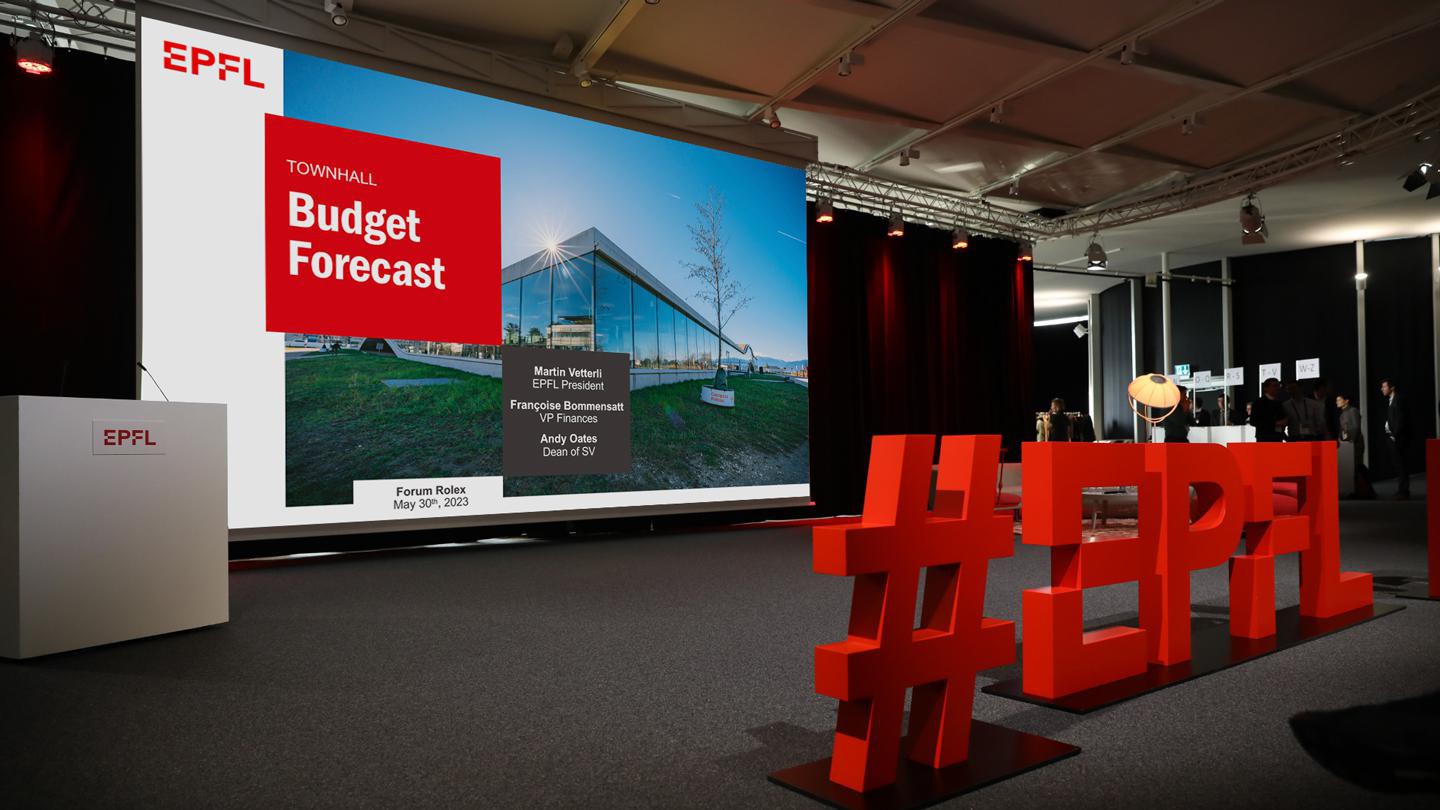 Voting is completely anonymous. You do not need to be connected to the VPN to take part. The approach is deliberately simple. We use is as a "smoke detector". Further studies will be carried out to analyse the results.